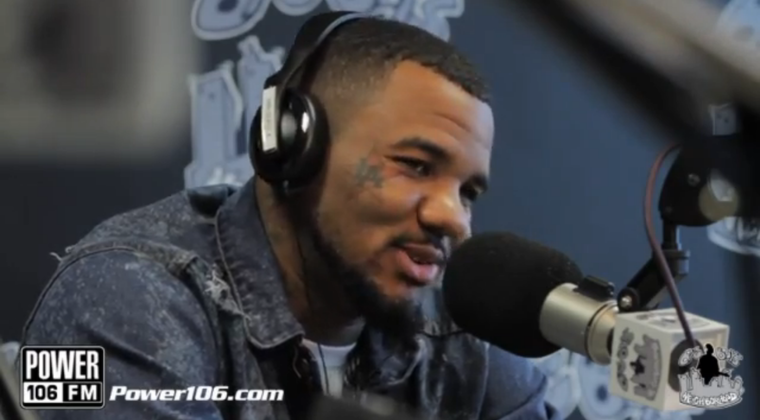 The Game drops his title track ahead of his Dec. 11 album.
The Game released the title track for his upcoming album, Jesus Piece, featuring Kanye West and Common. Game has been keeping a steady flow of music coming over the past few weeks, releasing tracks on Sundays for a part of his #SundayService and on his birthday last week.
He's also had to deal with some stick from Catholics for his album cover. Apparently, someone got a little sensitive. What, you haven't seen a black Jesus with bandana and a chain? Fellow Catholics, I think we can drink this one off...